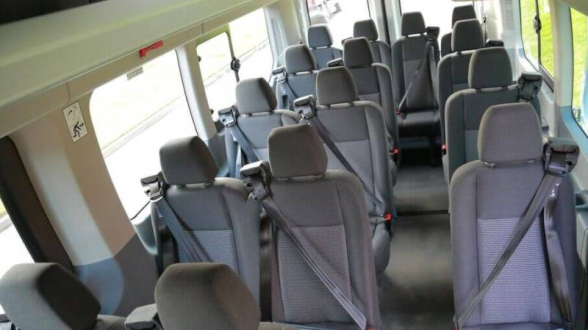 17-Seater School Minibus Lease
Ranelagh Dr, Bracknell RG12 9DA, UK
01 Sep 2021 - 22 Jul 2022
To support the development of cultural capital of all students. To ensure compliance, inclusion and reliability.
Donation/Grant Opportunity
Charity & Project

Project Name
Ranelagh School PTA Fundraising 2021/2022
Helping beneficiaries
Having better facilities benefits the whole school community and helps to uphold Ranelagh's fantastic reputation to inspire future Ranelagh generations to come.
Location