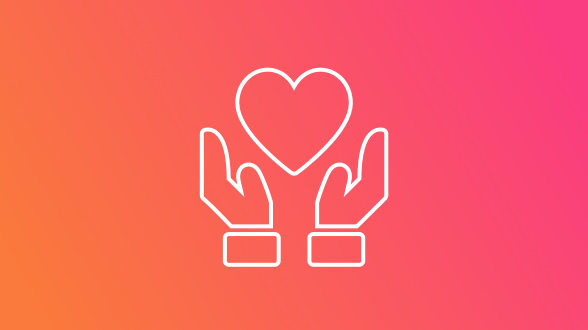 covering operational costs to keep us helping others :)
01 Jan 2018 - 01 Jan 2019
We help to grow confidence when you feel socially anxious and not good enough. In the last year, we have grown a Quiet Community and a truly understanding peer support network and had significant impacts on individuals lives. For one person, Quiet Connections has enabled them to walk into town for the first time. Another has started regularly leaving her house, volunteering and attending our groups. Someone else felt confident enough to return to education, and people are developing friendships, supporting each other outside of our organisation – just like the two ladies that joined a running club together. Most of these people are not in employment, and can only access this support that's so important to them because of your generous donations.
Donation/Grant Opportunity
Charity & Project

GENERAL CHARITABLE PURPOSES
Project Name
covering operational costs to keep us helping others :)
Helping beneficiaries
Indirectly, this project benefits friends and family of the supported, the NHS due to reduced admissions and medication through replacing unhealthy coping strategies, reducing suicidal thinking and creating healthy support networks. Wider society benefits due to reducing unemployment and benefit claims with individuals' increased confidence to take on and progress in education and employment.
Location