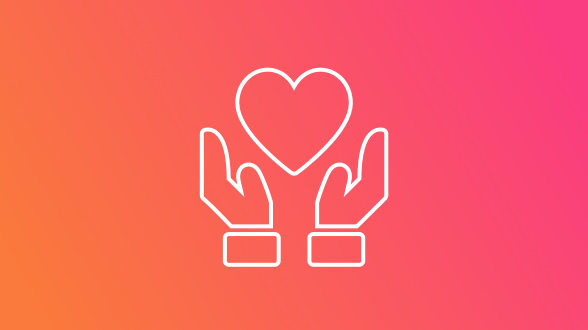 Syrian Refugee Food Project
The Syrian Crisis has been ongoing for almost a decade now, with over 6.5 million internally displaced citizens , more than 5 million seeking refuge abroad, and 450,000 people killed. The plight seems to have no end, with millions running toward any form of safety they can for themselves and their family. However, they have arrived with practically nothing, and have no means to access food, water or shelter. Therefore, Quba Trust is working tirelessly to provide much needed food, clothing and warmth to these people, with distributions taking place both, inside and outside of Syria. However, this can only happen with your prayers and continuous donations, so support this noble cause generously and aid a people who have been left with nothing.
Donation/Grant Opportunity
Charity & Project

GENERAL CHARITABLE PURPOSES
Project Name
Syrian Refugee Food Project
Helping beneficiaries
Refugees of the Syrian war inclusive of orphans, widows, disabled, wounded and others, both whom are living inside of Syria and have fled to different cities, and those in other countries such as Turkey.
Location