MXTV Europe
70b Upper Richmond Road, London, SW15 2RP, United Kingdom
Registration number 1176532
02088745995
neil.leatherbarrow@sky.com
The charity's object is, for the public benefit, the advancement of the christian faith throughout the world by means of broadcasting via satellite and internet television and by such other charitable means as decided by the charity trustees.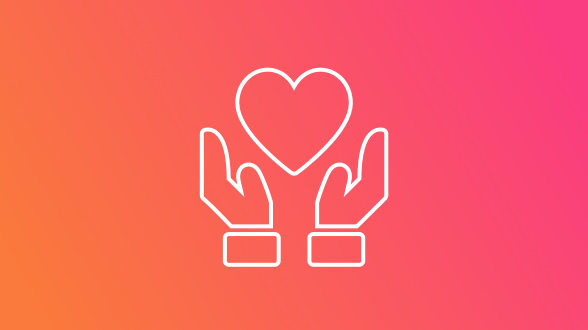 MXTV Europe is live!
18 Jun 2018 - 18 Jun 2019
In January 2018 we have gained charitable status MXTV Europe Charity Register No.1176532. We endeavour to measure our financial success through our fundraisers and increasing our personal and private donations each year.
Donation/Grant Opportunity
Charity & Project

Project Name
MXTV Europe is live!
Helping beneficiaries
YOUNG PEOPLE
Location