McCabe Educational Trust
11 Hillgate Place, Balham Hill, London, SW12 9ER, United Kingdom
Registration number 1020058
02086756828
ryan@mccabe-travel.co.uk
http://mccabe-travel.co.uk/mccabe-educational-trust
The McCabe Educational Trust is the charitable wing of McCabe Pilgrimages, functions independently with its own board of Directors and is a registered charity. The trust was launched in 1991 at Lambeth Palace when we were honoured by George Carey, th...
See more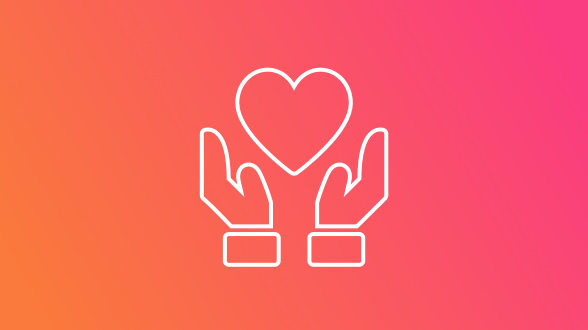 Dr Graham's Homes
01 Nov 2016 - 01 Nov 2017
Alistair McCabe was born in Kalimpong, in the foothills of the Himalayas at a time when his parents were serving as missionaries in Dr Graham's Homes. We keep the family tradition alive with our support for five children and Alistair now serves on the UK committee supporting the Homes. In 1900, this now, beautiful estate in the foothills of the Himalayas was little more than a barren hill side. Enter, John Graham, a Scotsman with a mission. In these final days of the Raj a sad story was developing with Anglo-Indian children being rejected by both sides of their heritage. Dr Graham devoted fifty years ministry to Kalimpong. He began with six children and built the Homes up to five hundred. What is truly remarkable is that the Homes have now celebrated their centenary. The original purpose has changed but the vision remains strong. Dr Graham had the foresight to set up supportive committees in the rich hubs of the empire – Britain, Canada, Australia, New Zealand, and these committees still thrive. Alistair McCabe, who was born in the homes as the son of a missionary, serves on the UK committee. The UK committee supports almost three hundred children, many drawn from the worst slums of Calcutta, and offers them an exit route from a life of poverty. The McCabe Educational Trust currently takes care of five of these children. Two we have known since kindergarten, and they are now in College in Calcutta. Three girls are just beginning their education at the homes. The Trust pays their fees of £1,200 per year and each has a Trust supporter who corresponds and takes an interest in them. This on its own is cherished so much. The sponsorship model is personal and hugely enriching for both parties. If you would like to be part of this work and help educate a child at Dr Graham's Homes, drop us a line. You can choose to commit to the full annual fee or a part of it. We welcome supporters with limited means who would undertake the commitment to correspond with a child and make them feel wanted.
Donation/Grant Opportunity
Charity & Project

Project Name
Dr Graham's Homes
Helping beneficiaries
CHILDREN/YOUNG PEOPLE
Location