McCabe Educational Trust
11 Hillgate Place, Balham Hill, London, SW12 9ER, United Kingdom
Registration number 1020058
02086756828
ryan@mccabe-travel.co.uk
http://mccabe-travel.co.uk/mccabe-educational-trust
The McCabe Educational Trust is the charitable wing of McCabe Pilgrimages, functions independently with its own board of Directors and is a registered charity. The trust was launched in 1991 at Lambeth Palace when we were honoured by George Carey, th...
See more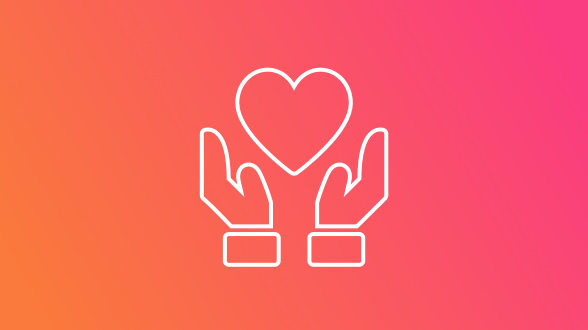 Daduwa School
01 Nov 2016 - 01 Nov 2017
Seventeen years ago, funds from our Trust created a school on a mountain top in Nepal. There is no running water or electricity in Daduwa village but up to 350 children now attend school daily, dressed in immaculate school uniform. Our involvement is hands on with regular visits by Trust supporters. Three years ago, we installed a library and in the last two years we have funded a new students hostel and a solar powered computer suite.
Donation/Grant Opportunity
Charity & Project

Project Name
Daduwa School
Helping beneficiaries
CHILDREN/YOUNG PEOPLE
Location