LAMBOURN RDA INCORPORATING CARRIAGE DRIVING LTD
Park Farm Lodge, Upper Lambourn, RG17 8RD, United Kingdom
Registration number 1145104
07748104840
treasurer@lambournrda.co.uk
www.lambournrda.co.uk
Riding for the Disabled Association (RDA) is a charity that makes a difference; that champions disabled people and excels as a provider of disability sport. Lambourn RDA is based at Manor Farm Stables in Chilton Foliat, RG17 0TJ. We are a very frien...
See more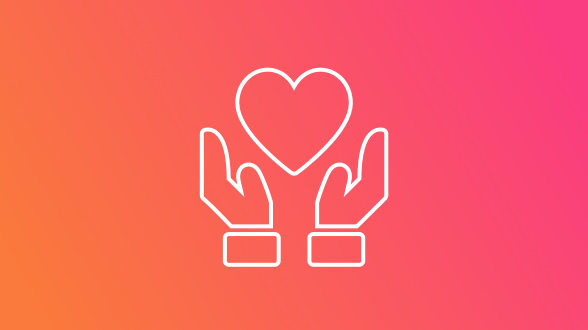 Covid-19 Emergency Appeal
01 Jan 2019 - 01 Jan 2024
To help to keep our Group going during the Covid-19 Lockdown.
Donation/Grant Opportunity
Location