KindLink
Islington High St, London, N1 8XX, United Kingdom
Registration number SOCIAL_ENTERPRISE
07395866651
help@kindlink.com
www.kindlink.com
KindLink the world's first free social media and fundraising platform for donors and transparent charities. In a social media-like environment, we create a kind-link between those who want to help and those in need.
Platform Contributions
17 Sep 2016 - 17 Sep 2020
We are collecting contributions to continue developing our free platform and cover operational costs.
Donation/Grant Opportunity
Charity & Project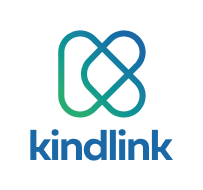 GENERAL CHARITABLE PURPOSES
Project Name
KindLink Premium
Helping beneficiaries
OTHER CHARITIES OR VOLUNTARY BODIES
Location