Kent Wildlife Rescue Service
106 Victoria Street, Sheerness, ME12 1YF, United Kingdom
Registration number 1164595
07824893399
karen@kentwildliferescue.org.uk
kentwildliferescue.org.uk
We are a non for profit small Charity that aims to relieve the suffering of wild animals in Kent in need of care and attention and, in particular, to care and maintain facilities for the rescue, reception , care and treatment of such animals. Care ...
See more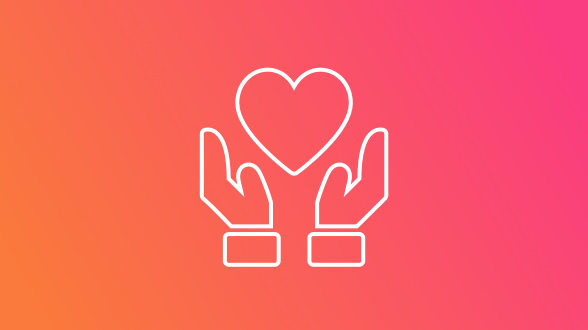 The £3 Resolution
01 Jan 2020 - 01 Jan 2021
This year, instead of making a resolution that almost ends in breaking it after a couple of weeks, why don't you support the Kent Wildlife Rescue Service in the £3 Resolution. Every month you can donate £3 to the charity and help us with providing the care and rehabilitation to our wildlife.
Donation/Grant Opportunity