Kent Wildlife Rescue Service
106 Victoria Street, Sheerness, ME12 1YF, United Kingdom
Registration number 1164595
07824893399
karen@kentwildliferescue.org.uk
kentwildliferescue.org.uk
We are a non for profit small Charity that aims to relieve the suffering of wild animals in Kent in need of care and attention and, in particular, to care and maintain facilities for the rescue, reception , care and treatment of such animals. Care ...
See more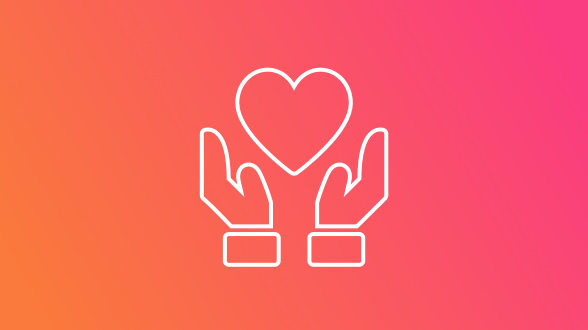 One Off Donations
19 Dec 2019 - 01 Jan 2025
This is for supporters who would like to make us a one off donation to our charity. This money will be used for the general day to day running of our charity including; Animal feed Bedding Medication Thank you so much for your on going support.
Donation/Grant Opportunity