Human Care Hands Foundation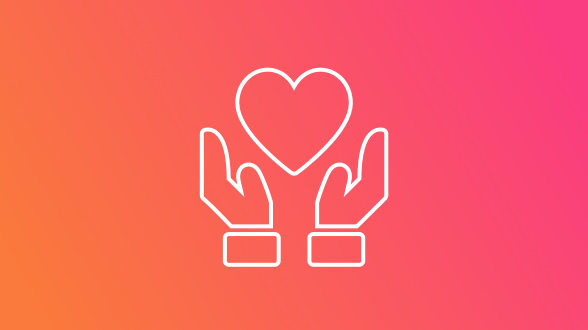 The Clean Water Project
01 Jan 2019 - 01 Jan 2024
The Human Care Hands Foundation has a project: the clean water project. We need your donations in order to dig a hole for clean water in Pakistan.
Donation/Grant Opportunity
Charity & Project

GENERAL CHARITABLE PURPOSES
Project Name
The Clean Water Project
Helping beneficiaries
68 million people don't have access to adequate sanitation in Pakistan.
Location