Friends of Grasmere School
c/o Grasmere School, 92 Albion Road, Stoke Newington, London, N16 9PD, United Kingdom
Registration number 1053981
07775832719
grasmere.frogs@gmail.com
www.grasmere.hackney.sch.uk/parents/pta
To advance the education of pupils in the school. in furtherance of this object the association may: develop more extended relationships between the staff, parents and others associated with the school. (b) engage in activities which support the scho...
See more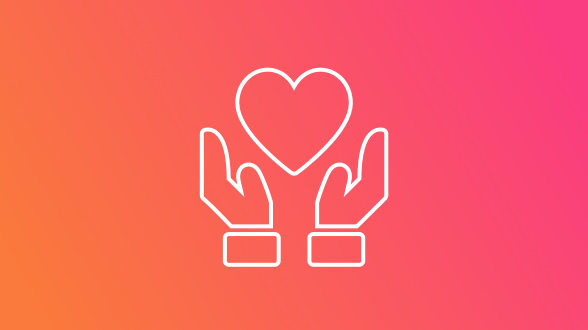 Support Grasmere School
92 Albion Rd, Stoke Newington, London N16 9PD, United Kingdom
Any donations, grants, volunteering help would be gratefully received by this small school in Hackney.
Donation/Grant Opportunity
Location