Frampton Community Projects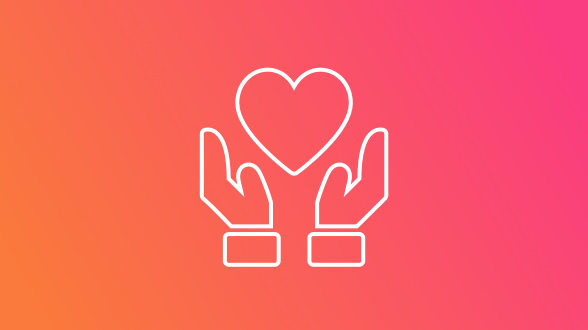 Drone Club
08 Jan 2019 - 01 Aug 2020
We are looking to start a club which will allow Drone enthusiasts, whether for racing, or photography, or even both, can fly with others who are experienced. We are looking to start in early 2019 with a location local to Frampton Cotterell, with permissions in place to allow safe spaces for all Drone activities.
Donation/Grant Opportunity
Charity & Project

GENERAL CHARITABLE PURPOSES
Project Name
Drone Club
Helping beneficiaries
This will benefit many people who are concerned with Drones, who uses them and why. 99% of the time it is harmless, but there is also risk with drones crashing, or dropping for the sky, which causes damage. We are looking to help remove such stresses by providing a safe space for people to fly, have fun, and be monitored by an experienced drone pilot.
Location