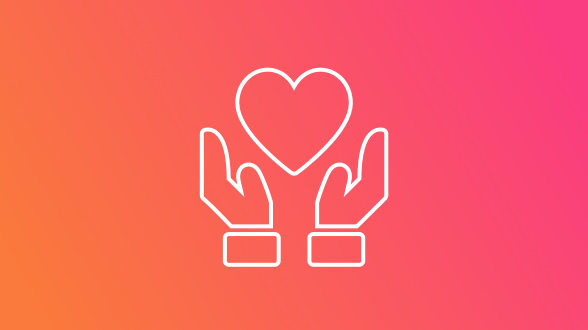 Vincenzo Birthday
Dearest friends, I cannot wait to see all of you in my beautiful homeland. I am aware that asking all of you to travel involves a cost, and I really appreciate your investment in coming to celebrate with me. I would ask that you do not worry about presents on this occasion. While I cannot say that "I have it all", I surely am a very lucky man, compared to many others. I travelled to Cambodia last year and was really struck by the strength and positive attitude of some people, especially children, who face poverty and adversity since their very birth date. Instead of losing your mind about what present to get me (which I am sure you all would without exclusion...), I would be so very grateful if you would make a voluntary donation to EmbraceAbility. Their work to support disabled children in Cambodia is especially dear to my heart. Jodie Le Marrec, the founder of this charity, is also one of my dearest friends. If you are interested, she will tell you all about her amazing work at my party! Any donation would mean a lot to me, and much more to less fortunate children. Spread the word! Lots of love to you all. Vincenzo About EmbraceAbility EmbraceAbility provides therapy, education and support to children with disabilities in Cambodia. This year EmbraceAbility is hoping to raise money to open a daycare centre for children with disabilities on Koh Dach Island. Every donation will go towards making this dream a reality for the local community.
Donation/Grant Opportunity
Charity & Project

Project Name
Vincenzo Birthday
Helping beneficiaries
EmbraceAbility supports the families we work with via our community outreach programme and support groups.