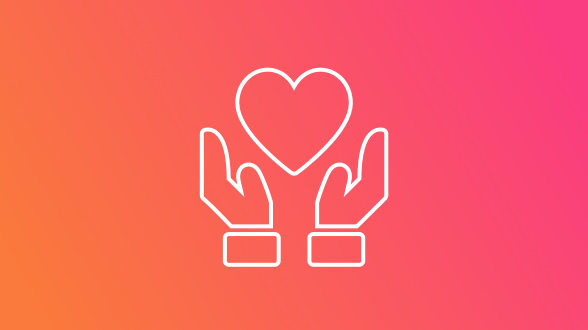 Brighton Spin-A-Thon 2019
On the 29th October 2019 a group of us will be taking on a 4 hour SPIN-A-THON in aid of EmbraceAbility. EmbraceAbility is a start-up NGO based on Koh Dach island, Cambodia. They have developed a range of services to protect and empower children with disabilities and their families to improve the quality of their lives. Their mission is to provide therapy, care and support to disabled children and their families in Cambodia, while fostering inclusive communities through education and the promotion of disability rights.
Donation/Grant Opportunity
Charity & Project

Project Name
Brighton Spin-A-Thon 2019
Helping beneficiaries
Families and community surrounding the children with disabilities.