Disability Huntingdonshire
Health Assessment Help Pack
CB23 3UY Papworth Everard
Going for a health assessment for PIP or ESA is a stressful time. We want to create a booklet with some easy tips to help disabled people going through these assessments get their best possible result and ease some of the stress along the way. It will include some easy ways to prepare, what to expect during an assessment and some information about our local assessment centres.
Donation/Grant Opportunity
Charity & Project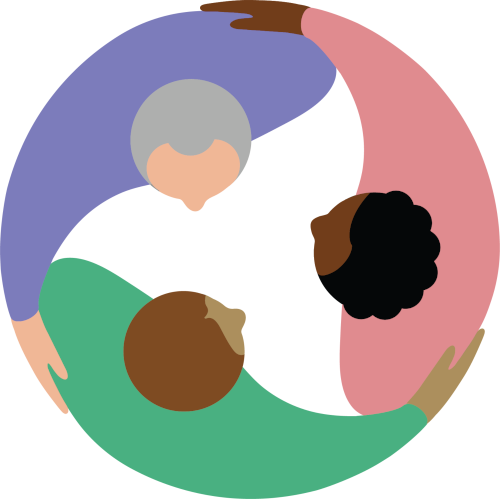 THE ADVANCEMENT OF HEALTH OR SAVING OF LIVES
Project Name
Health Assessment Help Pack
Helping beneficiaries
Family, friends and carers of disabled people going to health assessments to help them help their loved one.
Location