Disability Huntingdonshire
All charitable work
CB23 3UY Papworth Everard
01 Apr 2018 - 31 Mar 2019
Keep DISH helping those who most need it. Funds from this project will go directly to keeping the lights on and paying our staff.
Donation/Grant Opportunity
Charity & Project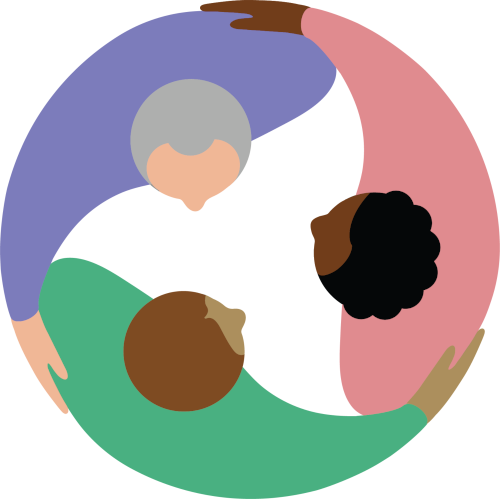 THE ADVANCEMENT OF HEALTH OR SAVING OF LIVES
Project Name
All charitable work
Helping beneficiaries
It's not always easy when a family member has additional needs. By helping disabled people get the support they need, the whole family can concentrate on getting on with life.
Location