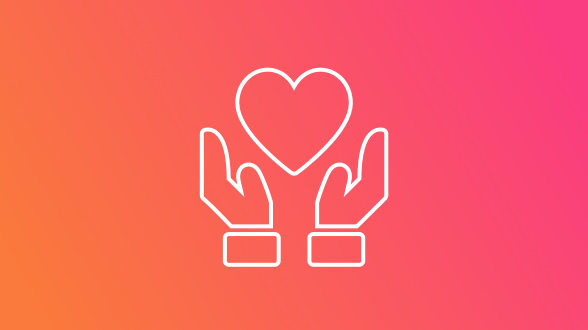 Does trial observation matter?
Fundraising event to discuss the importance of trial observation through the experience on the missions for the '12 apostles' case. Date: Wednesday, 18th March Time: 6.30 to 8.00pm Address: Drayton House, 30 Gordon St WC1H 0AH, of UCL
Donation/Grant Opportunity
Charity & Project

GENERAL CHARITABLE PURPOSES
Project Name
Does trial observation matter?
Helping beneficiaries
Communities and individuals represented by the legal professionals whom the Caravana supports: indigenous and afro-descendant communities, victims of forced displacement, family of victims of extra-judicial killings and forced disappearances, victims of the internal armed conflict.