Chartered Accountants' Livery Charity
London Landmarks Half Marathon
The LLHM is a closed road central London run. It is the only half marathon to go through both the City of London and the City of Westminster. The event takes place on 29th March 2020. Over 13,000 runners, including our own Senior Warden, Graeme Gordon, together with members Alexandra Boyle and Kieran Johnson will start on Pall Mall, finish by Downing Street and have fabulous views of London's most iconic landmarks. The Master and Clerks and other members of the Company will support at a designated cheer station on the corner of King Street and Cheapside where the route crosses twice at mile 6.75 and mile 8.25.
Donation/Grant Opportunity
Charity & Project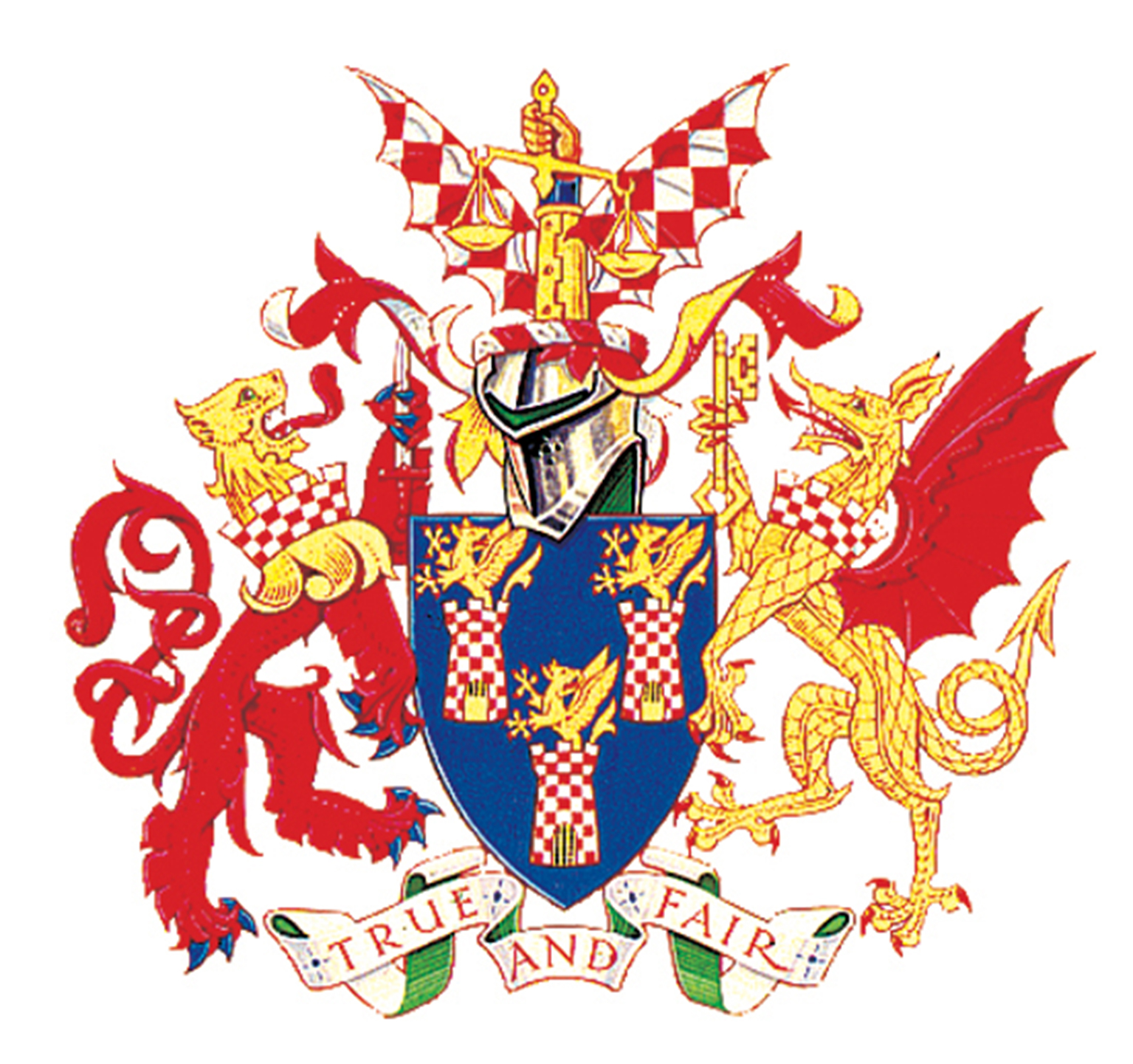 GENERAL CHARITABLE PURPOSES
Project Name
London Landmarks Half Marathon
Helping beneficiaries
Funds raised will contribute to the donations the Charity makes to beneficiaries such as successful charitable grant applicants and other identified causes that meet the Charity's objects.