Bridges to Prosperity UK Charitable Trust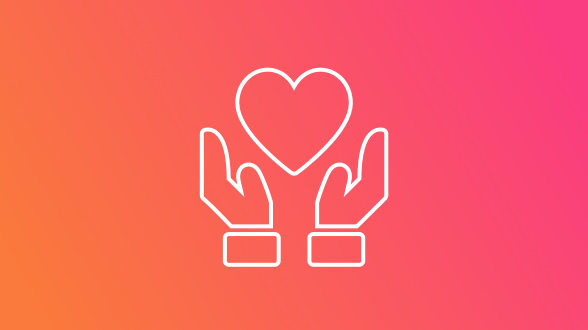 Knights Brown & Tony Gee: Providing Safe Access for Uganda in 2019
10 volunteers from Knights Brown and Tony Gee are travelling to Uganda in August to construct a footbridge, serving a community of 4,000. The team members are: Abbie Dutton Chris Thurlow Elaine Watford Joseph Palmer Jack Reville Jonathan May Matt Gorvett Matthew Spiller Shermein Wong Stephanie Younes Our group fundraising activities include walking across 30 bridges in London and hiking the Yorkshire 3 peaks. We will also be carrying out individual and smaller group activities such as completing a 5k Tough Mudder challenge, marathons, BBQ's with various games, football games, lottery, and many more. We will fly out to Uganda for two weeks in August to construct the bridge alongside B2P staff and most importantly volunteers from the local community. We will help manage the project from start to finish, prepare construction plans, organise logistics of the construction and the trip and provide vital health and safety talks to all involved in the build. Donate today and become a member of the team because without you, none of this would be possible. Keep an eye out for our updates whilst we are out there and watch the project develop.
Donation/Grant Opportunity
Charity & Project

GENERAL CHARITABLE PURPOSES
Project Name
Knights Brown & Tony Gee: Providing Safe Access for Uganda in 2019
Helping beneficiaries
There are numerous indirect benefits and beneficiaries when a footbridge is built.
Location