BLUETANZANITE VOLUNTEER CHARITY LIMITED
P.O.Box 5109, Mirerani, DG12 5HA, United Kingdom
Registration number 133371
+255767829330
ombade@bluetanzanitevolunteer.org
www.bluetanzanitevolunteer.org
Blue Tanzanite volunteer charity Limited is a registered Tanzanian Charity with registration number 133371. Our charity is not affiliated with any political, religious, governmental or ethnic institutions. Blue Tanzanite Volunteers charity limited is...
See more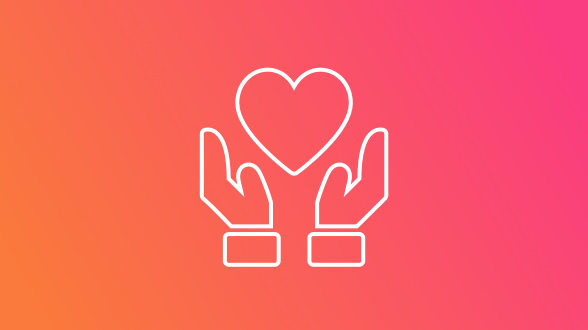 SPONSOR A CHILD EDUCATION
02 Aug 2017 - 02 Aug 2018
Mirerani is a Township authority in Simanjiro District in Manyara Region in Tanzania.The main economic activity is Tanzanite Mining. Most of the mine are small scale mining where by people are working free of payment.Workers are just waiting for production to get their small share from the mine owners.Since production is unpredictable, most of Men can not afford to feed their family, pay school fees for their children to get the Quality education.Mainer at Mirerani is called APOLO. The majority of Apolo normally leave their wives at home without any single coin that can support their daily basic needs such as house rent, food,and education.This situation results for Single parent children, street children, orphans and many children from the poor family.Pupils at BLUETANZANITE ENGLISH MEDIUM PRE AND PRIMARY SCHOOL is the school where 150 pupils are coming from Poor parent families, single parents children and some of them are orphans. The amount of 203 British pounds can help a single child to pay for school fees, food, transport to and from the school and they will get their school uniform.This amount for school fees is only that we are using to pay our teachers.
Donation/Grant Opportunity
Charity & Project

GENERAL CHARITABLE PURPOSES
Project Name
SPONSOR A CHILD EDUCATION
Helping beneficiaries
CHILDREN/YOUNG PEOPLE
Location