Astriid
4 Boughton church cottages, Boughton under blean, ME13 9NB, United Kingdom
Registration number 1176645
07785770167
steve.shutts@astriid.org
www.astriid.org.uk
We connect people with long term health conditions to companies who are looking for talent. Operating nationally across the UK, get in touch to access high quality candidates who are seeking flexible work
Find Us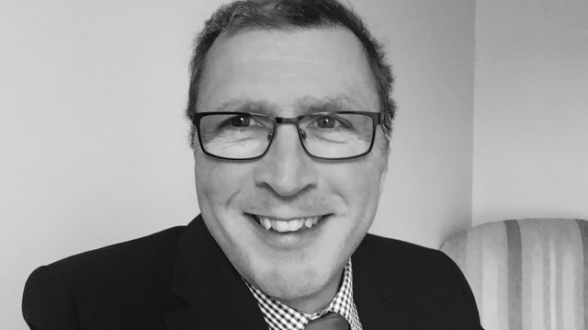 Another Candidate for Hire!
ME13 9NB 4 broughton church cottages
17 Dec 2019 - 31 Dec 2020
We are looking for corporates to tap into what we call the "invisible talent pool" - experienced and talented individuals who, due to disability or long-term illness - cannot, perhaps, work full time, or who have taken an enforced career break due to illness. Such highly skilled individuals are, however, ready to lend their capabilities to companies interested in hiring them on a part-time basis and diversifying their teams. Here is another one of our highly skilled candidates: Tim H Tim is an experienced and versatile Business Change and Programme Management professional, capable of partnering with senior stakeholders to implement strategic change initiatives. He has an MBA in Building Technology and over twenty years' experience of applying a structured approach to the full life cycle delivery of business transformation. Able to work between business and IT strategy, business architecture, and project delivery, Tim's experience covers road map development and programme delivery for data and business intelligence; Lean and Six Sigma process improvement; workflow, image and content management; business process outsourcing and off-shoring; People transition management; Customer Relationship Management software selection and implementation; proposition development; web development and deployment. Effective at leading projects, Tim is able to communicate at all levels of the business, engage business teams and motivate the project team to achieve the required business outcomes. Tim is looking for a corporate role, for 2 – 3 days per week.
Opportunity
Charity & Project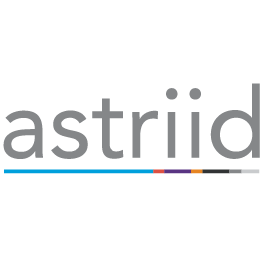 GENERAL CHARITABLE PURPOSES
Project Name
All charitable work
Helping beneficiaries
CHILDREN/YOUNG PEOPLE
Location