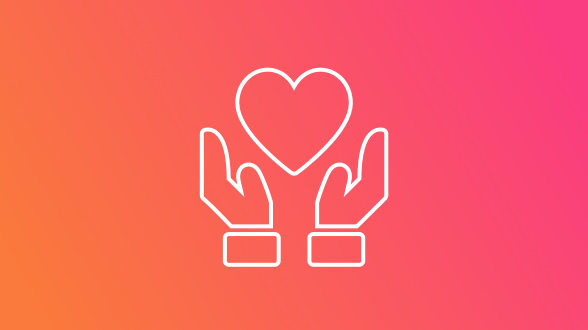 Zimbabwe Women's Centre
24 Aug 2019 - 31 Aug 2020
AOS activities is to promote economic growth by venturing into income generating projects with residents of the Magwegwe Community, Zimbabwe. The objective is to carry out renovation assessment for the purpose of setting up a women's project proposal for the benefit of the local community. After finalising a strategic planning exercise, technical and financial support agreements for specific activities, we will develop the Women's Centre with the help of local people. AOS will work together with other local organisations in realising this project aims and objectives to empower women and girls.
Donation/Grant Opportunity
Charity & Project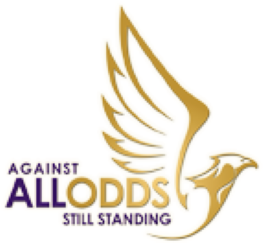 HUMAN RIGHTS/RELIGIOUS OR RACIAL HARMONY/EQUALITY OR DIVERSITY
Project Name
Zimbabwe Women's Centre
Helping beneficiaries
Families in the local villages and surrounding communities.