Malawi Secondary School Building Project
24 Aug 2019 - 01 Sep 2020
Support needy children to achieve their dreams. By contributing towards a new school building in the Dedza District, in Malawi, Africa. With your support, the girls can gain hope and a brighter future.
Donation/Grant Opportunity
Charity & Project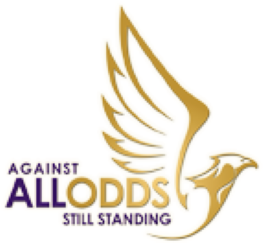 HUMAN RIGHTS/RELIGIOUS OR RACIAL HARMONY/EQUALITY OR DIVERSITY
Project Name
Malawi Secondary School Building Project
Helping beneficiaries
Children who are abuse including early marriage children within the communities at large, where villagers will also benefit as the children will gain an education and help lift families out of poverty, by using their knowledge gained in income-generating activities.