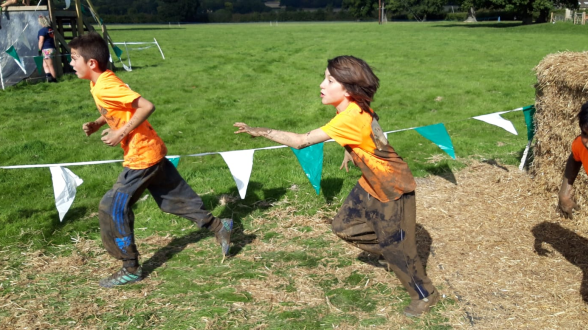 Do It for Amaudo!
One the weekend 21/22 September people across the UK are undertaking challenges to raise funds for Amaudo. Please sponsor them if you can and help us smash our target!
Donation/Grant Opportunity
Charity & Project

Project Name
Christmas at Amaudo
Helping beneficiaries
Amaudo works hard throughout the year and Christmas is a time for them to come together with their many friends and supporters in the community.