Al-Fikr
73 Pulman Close, Redditch, B97 6HR, United Kingdom
Registration number 1180406
07378889314
info@al-fikr.org
www.al-fikr.org
AL-FIKR AIMS TO HELP THOSE IN DIRE NEED, REGARDLESS OF RACE, RELIGION, ETHNICITY, GENDER OR DISABILITY. AL-FIKR FREQUENTLY HOLDS INTERFAITH ACTIVITIES, SPORTS ACTIVITIES, EDUCATION AND TRAINING PROGRAMMES IN UK. AL-FIKR PROVIDES RELIEF IN AREAS SUCH ...
See more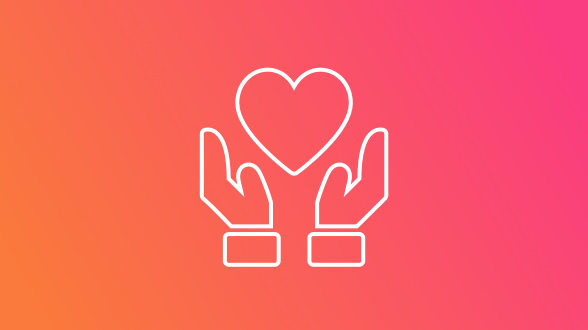 Iftaar in Makkah/Madinah
We will be distributing your sadqa money in the form of dates and water. SubhanAllah there is a lot of poverty in Makkah and Madinah here and there are people who have no food or drink and they fast all day in extreme heat. We have intended to distribute dates and water to the poor each day until we fly back to the United Kingdom. £20 can provide dates and water for approximately 25 people and this maybe a salvation for you on the day of Qiyamah. We will send out videos each day of our distribution.
Donation/Grant Opportunity
Charity & Project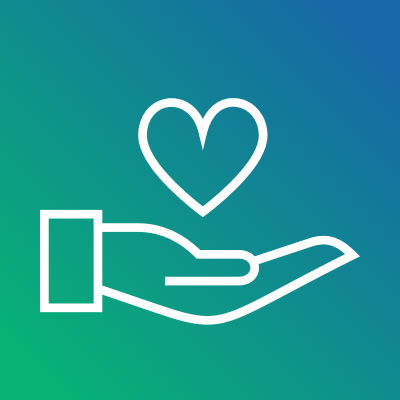 GENERAL CHARITABLE PURPOSES
Project Name
Iftaar in Makkah/Madinah
Helping beneficiaries
Families
Location