Victim Care and Advice Service
01 Apr 2016 - 01 Oct 2020
The Victim Care and Advice Service provide free, independent and confidential support for victims of crime and their families to help them cope with the immediate impact of crime and assist in their subsequent recovery. For many people the need for support is in the immediate aftermath of the crime being committed but for some the full impact is not evident until later. The service therefore responds to personal circumstances and individual needs at any point following the commission of the crime and regardless of whether it was reported to the police or not. Equally, the impact of crime can have an emotional and physical impact on family, friends and witnesses. They too are welcome to contact the Victim Care and Advice Service for advice or additional assistance.
Donation/Grant Opportunity
Charity & Project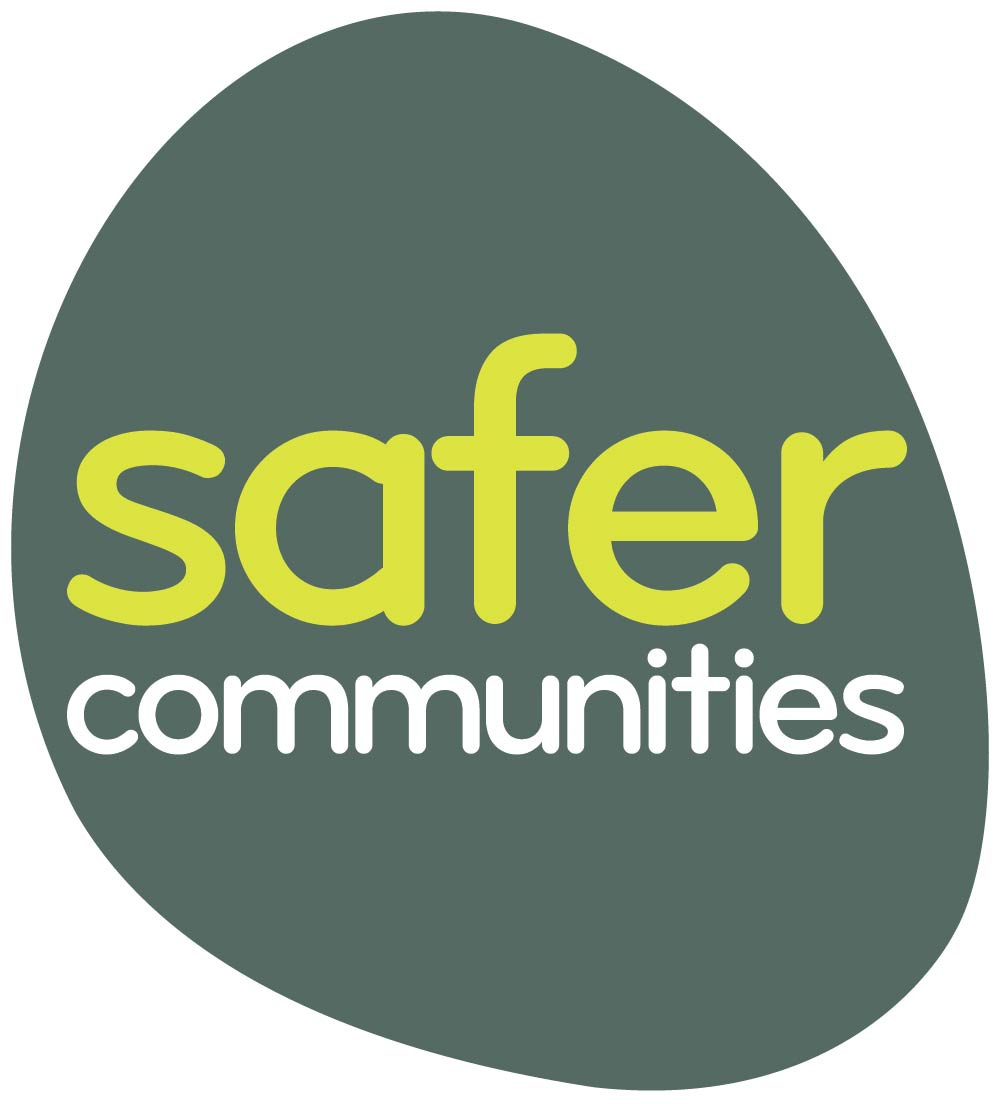 GENERAL CHARITABLE PURPOSES
Project Name
Victim Care and Advice Service
Helping beneficiaries
Your donation will help towards providing a much needed service to victims of crime. Your donation will help provide security items to victims who most need it, these security items provide reassurance to the people who need it most and also reduce the risk of repeat victimisation. We also offer Call Blockers primarily to elderly people who maybe are being targeted by Fraudsters and Nuisance Calls. These Call Blocker devices help build a wall between the criminal and the vulnerable person.