Are you an employee of Oxford International Education Group?
Log in to view all campaigns, post updates, fundraise and volunteer.
Home
Supported Charities
Company Initiatives
Fundraising
Volunteering
Employee Initiatives
Find Opportunities
Featured Campaigns
Fundraising for printer- Suubi Seconday School
Water Well Construction Project
KindWall
Impact
Contributions
About
Founded in 1991, Oxford International is an accredited, private education provider that operates independent boarding schools, international colleges, educational tours and English language centres across the UK and North America to create life-enhan... See more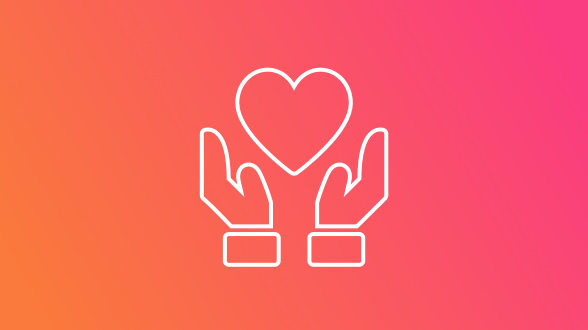 Farm Project - St Joseph Primary Sc...