Are you an employee of ElectraLink?
Log in to view all campaigns, post updates, fundraise and volunteer.
TEAM CAPTAIN: Austin Gash CREW: Izabella Csigo, Colin Elston, Chris Lane, Stefan Leedham The ElectraLink team will row 8.5 miles on the Thames for the Thames Barrier Challenge to raise at least £2,000 whi...
See more

Campaign organiser
Jonny Grady
5 September 2019, 15:02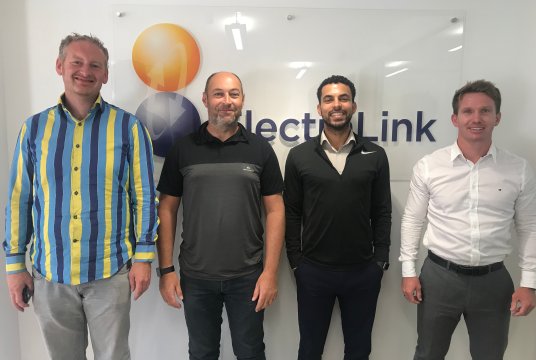 ---