Are you an employee of Amicorp Community Foundation?
Log in to view all campaigns, post updates, fundraise and volunteer.
DLCC - Desa Les Community Center
We will build the DLCC training center in the village of Desa Les, which is a three hour drive of Denpasar and home to about 8,000 people. The DLCC aims to teach 80 students during the school year and crea...
See more

Campaign organiser
Omar Barco

9 January 2019, 15:30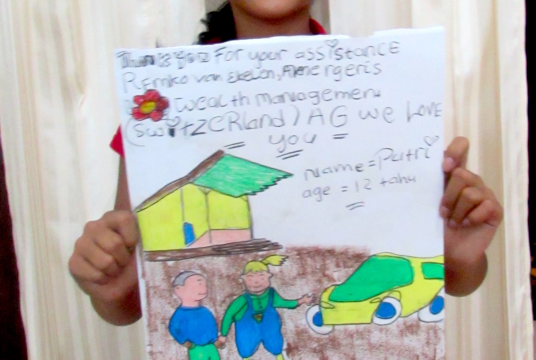 ---