Are you an employee of Tokio Marine Kiln?
Log in to view all campaigns, post updates, fundraise and volunteer.
24th July - The Tokio Marine Kiln - Meridian Pull TEAM CAPTAIN: Joanne Haylock CREW: Amelia Allen, Sarah Gearing, David Rees, Georgina Smart, Dominika Wojtyczka Rowing 8.5 miles on the Thames for The AH...
See more Campaign organiser
Joanne Haylock
25 July 2019, 07:07
We did it! And it was so much fun!! Thank you to everyone who donated!! 🙌🏻🙌🏻💖🚣‍♂️🚣‍♂️💪🏻💪🏻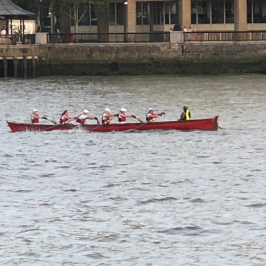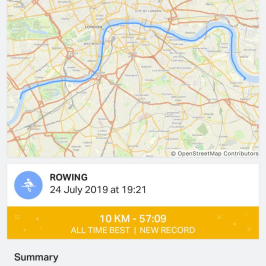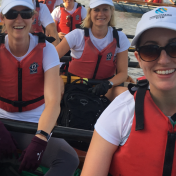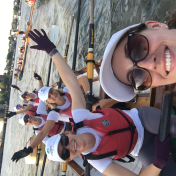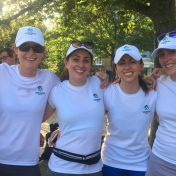 ---

17 July 2019, 09:03
Training complete for the mighty Rowbods!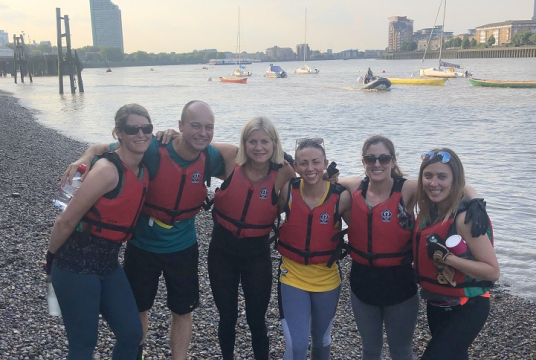 ---