Are you an employee of L&Q Group?
Log in to view all campaigns, post updates, fundraise and volunteer.
August 7th - Meridian Pull - Property and Construction TEAM CAPTAIN'S: Tifenn Kergosien CREW: - Neil Davis, Toby Bonner, Adam Richard, Joy Millet , Abi Jacobs, Rowing 8.5 miles on the Thames for The...
See more Campaign organiser
Danny O'Sullivan
7 August 2019, 10:53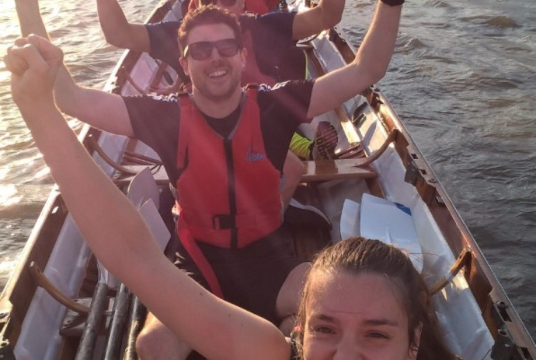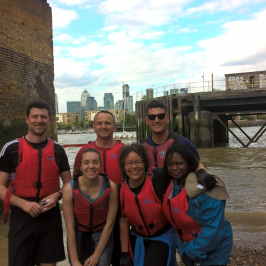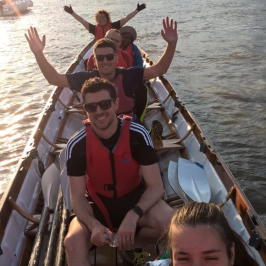 ---