Tuesday, November 19, 2019 - 17:08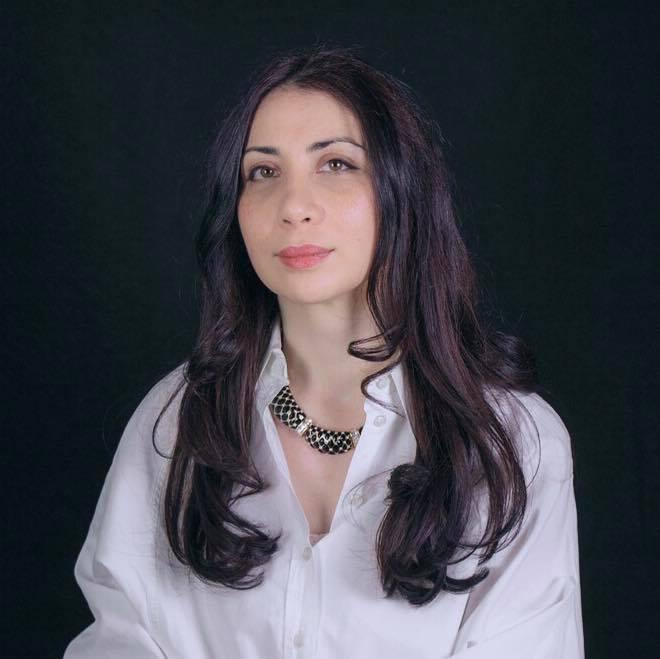 KindLink is proud to welcome Andreea Groenendijk-Deveau as a Co-Founder and its VP of Communications. She will focus on building our communications and marketing departments both in London and internationally, as well as advise our executive team based on her significant business experience.
Andreea is a successful media entrepreneur and brings over a decade of experience in the fields of journalism and media relations. She has worked with media companies both in the UK and abroad, and she has dedicated her free time to volunteering with charities and causes promoting human rights over the past 10 years.
Andreea holds an MA in Financial Journalism from City University of London. Prior to joining KindLink, she was the editor-in-chief/Chief Content Officer of The Market Mogul, a London-based media startup, and an adviser to Asociatia Telefonul Copilului (a full member of Childline International), an NGO promoting children's rights in Romania. 
Andreea is also an avid fan of the movies, an antiques and art collector, and supports sustainability in fashion through her preference for vintage shopping, something she started when she was 12 years old.
"KindLink is the right choice for anyone wanting to fully immerse themselves in what it means to truly help both companies and charities do good in the world. I have written about, and worked in the business world for a long time. I am happy to be able to now support those who are dedicated to making the world a better place, and I am proud to be part of the team building the future of CSR management, sustainability, as well as charity efficiency and transparency," said Andreea.
Iskren Kulev, CEO and Founder of KindLink, added:
"It is the right time for us to focus our strategy on communicating how our platform can support non-profit organisations and companies in their charitable and CSR efforts. We are delighted to have Andreea with us, as someone who has seen the business sector from multiple angles, and can ensure our message is heard by those who need us."
For the editor:
KindLink is the online platform where businesses and charities connect and manage their corporate social responsibility, fundraising, volunteering, donor Customer Relationship Management, and measure and share their sustainability impact. 
Founded in 2015, KindLink started as a movement to bring greater transparency to the charity sector, and help entities in the space attract more donations. It evolved into the go-to place for companies that are looking to manage their CSR and find more causes worthy of support in the process, as well as empower their team to place doing good at the core of their work life. 
KindLink also offers extensive support for charities in all their endeavours - from fundraising to attracting new supporters through the newly-launched marketplace for opportunities. KindLink has a current ecosystem of over 1,300 charities around the world.
KindLink has a board of four directors and is led by Iskren Kulev, CEO and Founder.
Learn more at kindlink.com, and follow our journey on Facebook, on Twitter, or connect with us on LinkedIn.  
For more information, please contact us at press@kindlink.com.