Thursday, June 27, 2019 - 16:01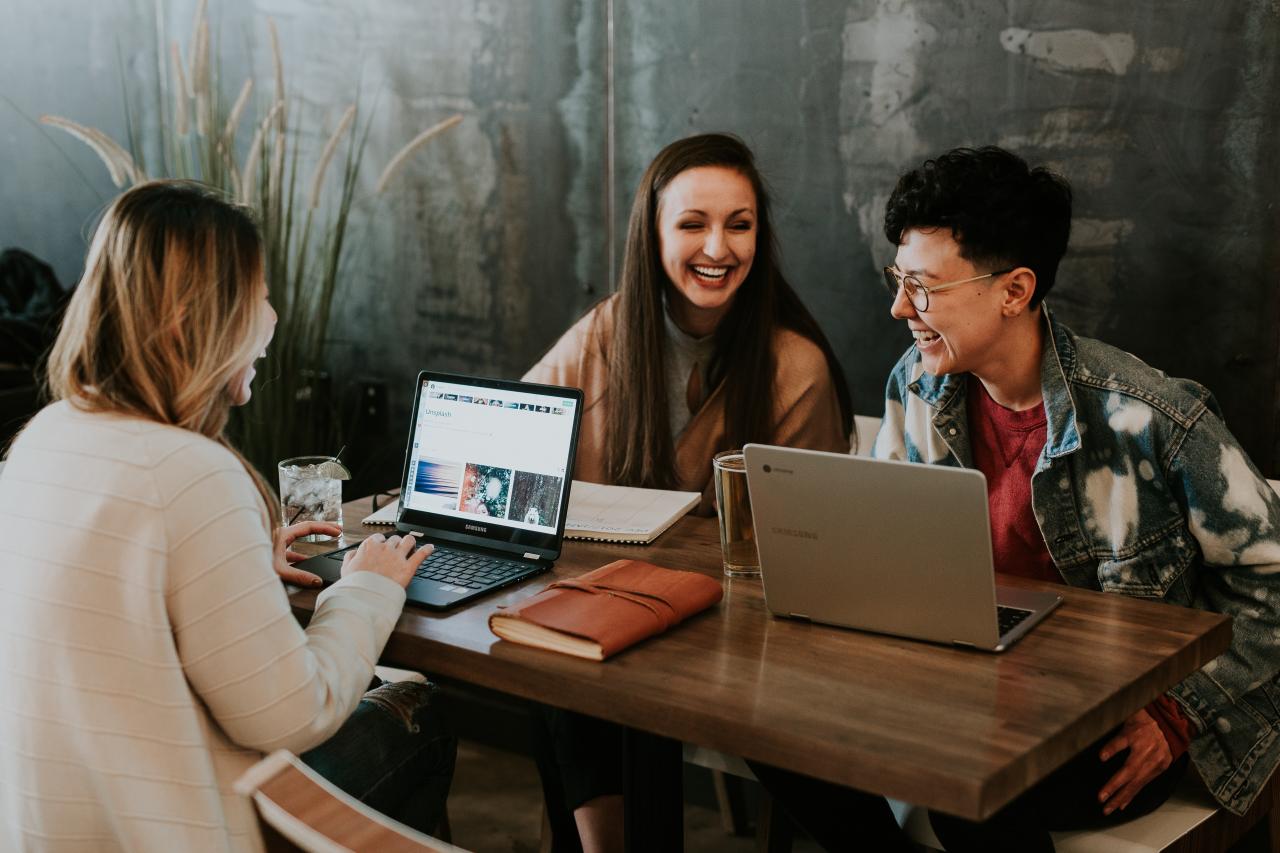 Young consumers are expecting more User-Generated Content (UGC) from big brands, whether this content is used for product or CSR marketing. Consumers will seek more authentic options if businesses continue to plaster their social media channels with glossy, professional branded content. 
Employee branding is an authentic marketing and internal relations strategy growing in popularity. Employees are utilized as brand ambassadors who share their work experiences and CSR activities with external stakeholders over social media. Engaging employees through this type of branding is known to improve employee morale and team building, and it allows consumers or potential employees an authentic glimpse on office culture. 
The majority of consumers, 86% in the Stackla Consumer Content Report, said brand authenticity is a powerful influence on their purchasing decisions and brand loyalty, and the percentage of consumers increases within the millennial demographic. Millennials don't want to see a hired model sporting your organization's logo or stock images from the charity you're aiding. These consumers want to see real people like them enjoying a product and volunteering in their local communities, and they look toward their social networks for these positive recommendations. 
User-generated content is considered to be three times more authentic and trustworthy than content created by brands. Over 70% of consumers studied to test if consumers could differentiate between professional and UGC images were able to successfully select the branded content. You can also apply this principle to CSR marketing material. Consumers would much rather see your employees producing social media content drenched in sweat after running a charitable marathon than see a corporate brief announcing the money raised. These visuals show your business as an active participant in your local community and improve brand loyalty amongst consumers. 
This generation is deeply influenced by their personal network's recommendations on social media. Family and personal friends reported having made purchases based off of a friend's social media content. For both social groups, a growing 70% of millennials reported having been influenced by peer-to-peer reviews compared to the 47% of millennials who remain influenced by branded content. Overall consumers in the survey reported 23% remained persuaded by celebrity or brand influencers. Branded content and celebrity influencers don't feel authentic to modern shoppers, and these channels fail to authentically convey a business's CSR initiatives. 
In a recent survey, an astonishing 28% of consumers said that they think businesses authentically care about the social and environmental issues they address through their CSR initiatives. More consumers in this survey expressed a higher likelihood of businesses using their CSR as a money-making tool. 
But if consumers are highly influenced by their peer's reviews and authentic content, shouldn't I be worried about negative reviews? No, consumers tend to retweet positivity rather than rant about negative experiences with their friends. Researchers have found that unsatisfied consumers are more likely to post negative reviews on social review sites rather than on their social networks. Consumers prefer to see open-minded engagement on social media from the brand rather than the brand attempting to cover up the complaint. Granting an open forum allows customers to feel more connected with a brand and develops a mutual relationship of trust. Consumers also respond positively when the company's employees are active in these discussions on social media. 
The bottom line is that consumers can tell when your marketing content lacks authenticity. Consumers want to see social and environmental issues at the heart of your business instead of being used as a sales tool. Your business can avoid authenticity criticism by increasing the transparency within your business operations and marketing techniques. Use what you have in the office, and embrace employee branding by getting your employees active on social media. Let your consumers get to know the real people behind your company.