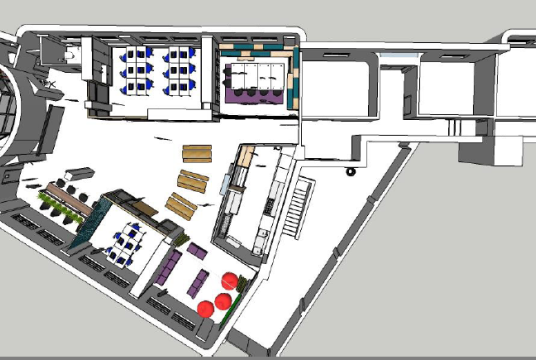 £20.00
raised by 1 donations
of £15,000.00 Target Goal
Story of Help Us Refurbish Our New Base!
Help us refurbish a brilliant new space for local young people and our community.

Ykids
Ykids works with children, young people and their families; developing individuals who can cope with whatever life throws at them, have plans and hopes for their future and the skills to make their dreams a reality.
See other opportunities to help us here. Follow the latest events and trends in the philanthropy space here
Charity Registration No. 1141530