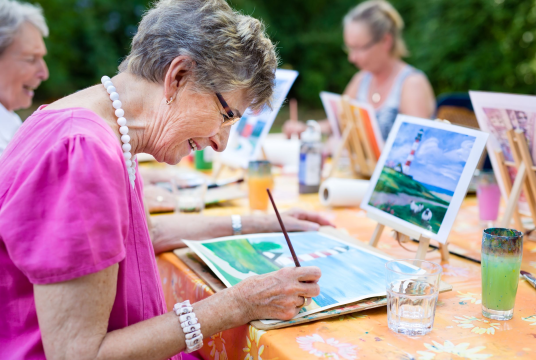 £4,131.00
raised by 36 donations
of £10,000.00 Target Goal
Story of Resonate Arts - providing creative activities for people living with dementia and family carers
Fundraising to support the work of Resonate Arts, enabling people living with dementia and family carers to access life-enhancing arts experiences. The Covid 19 pandemic is having a wide-reaching impact and people living with dementia and family carers are especially affected in adverse ways. Many in-person support services have been halted and the enforced isolation of lockdown is causing accelerated decline and feelings of loneliness and sadness. This is a challenging time for family carers too, as there are few opportunities for respite and the risk of increased strain and relationship tensions. Since March 2020, throughout the duration of the pandemic, Resonate Arts has been striving to maintain support for people living with dementia at home, making special effort to reach those who are alone and the most in need. As well as facilitating arts-based activities using zoom, the charity is offering stay-in-touch telephone calls. Our volunteer 'Creative Befrienders' are engaging people with dementia in arts-based activities in their own homes and helping family carers to support continuing active participation. Our aim is to improve mood, promote wellbeing and give people with dementia a sense of purpose. Resonate Arts is appealing to all our supporters and friends to help us raise vital funds for people with dementia and families to continue to access life-enhancing arts experiences.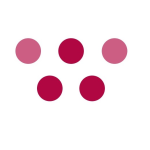 Westminster Arts - Resonate Arts
Resonate Arts provides creative arts based activities for people living with dementia and family carers in the London boroughs of Westminster and Kensington & Chelsea. ​ We believe engagement in the arts and creativity has enduring effects on wellbeing, health and quality of life, and we endeavour to be a catalyst for positive change, to reduce social isolation and build strong communities. We engage people with dementia and their families at the time of, or soon after, diagnosis. We provide a range of arts projects and hands-on creative opportunities and we support people with dementia to visit galleries, theatres and arts venues. We also promote arts projects for people with dementia in partnership with other groups and organisations, for example, by providing dementia awareness training and supporting the development of dementia programmes. Resonate Arts benefits people in day centres, residential homes and the community through one-to-one working and group activities.
See other opportunities to help us here. Follow the latest events and trends in the philanthropy space here
Charity Registration No. 1025755