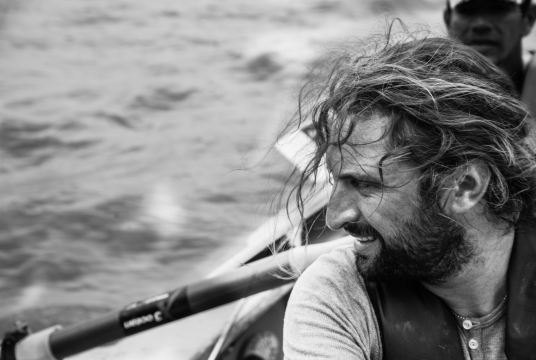 £0.00
raised by 0 donations
of £15,000.00 Target Goal
Story of Rowing the Mississippi
Challenge: to row the Navigable length of the Mississippi from Coon Rapids to New Orleans, but with a difference…. Starting in September 2019 Anton will attempt to row the navigable length of the Mississippi to help raise funds for AHOY to provide rowing and sailing opportunities for underprivileged youth groups, but this wont be just another fancy adventure. Anton is passionate about showing that adventure can be accessible to all and not just the elite few that can afford it. In 2013 Anton rowed the Amazon river with lots of sponsorship and support however this time he's going solo and leaving all the expensive kit behind. This time he will create his own rowing boat from an old shell, all his adventure gear will come from Charity shops, and his supplies from budget supermarkets and stores. No fancy GPS or maps just the flow of the river and a determination to show that Adventure isn't about the swanky gear and can be affordable to all. Fully self funded by working a range of different jobs over the past few months from construction to bar work. Anton want to raise 10x the amount it costs for AHOY which gives him even more reason to keep his trip as thrifty as he can. Current estimates expect the attempt to cost around £1,500 (including flights) which puts the target at roughly £15,000. But can he do it for less? Please show your support and follow this attempt on social media: Facebook:
facebook.com/theantonwright
Instagram and Twitter: @TheAntonWright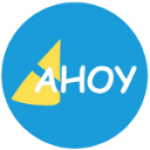 The AHOY Centre
The AHOY work with disadvantaged children, young vulnerable people and those with disabilities. They offer them the opportunity to learn new skills along with the AHOY running courses and programmes to train them to gain qualifications and life skills needed for employment.
See other opportunities to help us here. Follow the latest events and trends in the philanthropy space here
Charity Registration No. 1084122