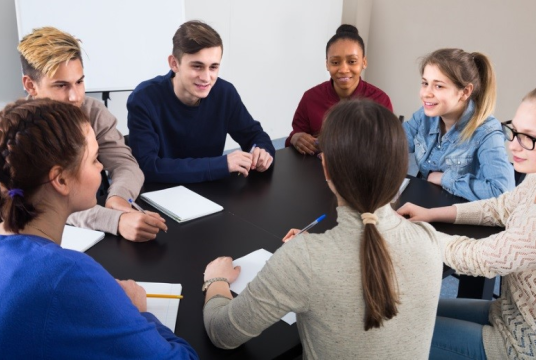 £0.00
raised by 0 donations
of £50,000.00 Target Goal
Story of Children and young people in need
We face a time of unprecedented need with one third of children (33%) in the West Midlands (increasing to over 50% in some areas of Birmingham) living in relative poverty and 46% of the population of Birmingham and Solihull living in the "bottom 10%" most deprived areas of England. We know that childhood poverty can lead to poor outcomes and serious lifelong consequences for many children. It impacts academically, professionally, socially, physically and mentally. Sir Josiah experienced childhood poverty first hand and throughout his life, did charitable works that reflected his love of children and his inate belief that education was a platform to enable young people to step out of poverty. Later this year, we will launch a brand new service which will focus on supporting the education of some of the most disadvantaged children and young people in the West Midlands by supporting their education in order to break the cycle of disadvantage.

Sir Josiah Mason Trust
Thank you for visiting our profile page. We are Sir Josiah Mason Trust: a local charity with a proud history of over 150 years supporting people in need. We offer access to opportunities, hope and a place to belong. We do this by providing safe, secure, affordable and well maintained sheltered accommodation, residential care and extra care housing for older people and education and support to young people from disadvantaged communities.
See other opportunities to help us here. Follow the latest events and trends in the philanthropy space here
Charity Registration No. 1179890