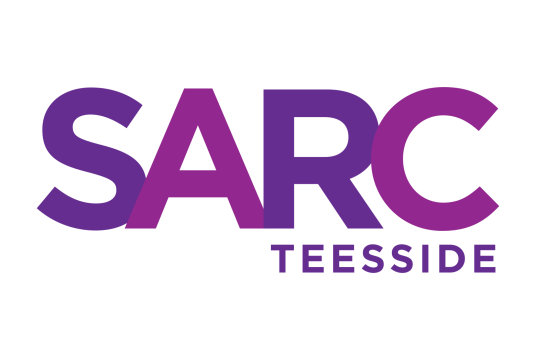 £307.00
raised by 5 donations
of £10,000.00 Target Goal
Story of SARC Teesside
SARC Teesside is a Sexual Assault Referral Centre. We provide support to victims of rape, sexual assault or other sexual abuse 24h a day. Whether something happened recently or a long time ago we are here to help people understand their options. Our support is there regardless of whether or not someone wants to report to the Police and we are committed to ensuring that victims receive the support that is right for them. Website:
sarcteesside.co.uk
Facebook:
facebook.com/pg/TeessideSARC
Twitter:
twitter.com/SARCTeesside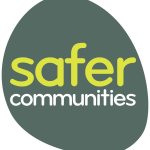 Safe in Tees Valley
Safer Communities (formerly Safe in Tees Valley) work with public, voluntary and private sector partners to identify interventions and programmes that help to reduce crime, keep people safe, support victims of crime and create opportunities to change people's lives for the better. Our ambition is to be a centre of excellence in community safety, developing and delivering programmes, assessing the impact and success of our work and offering evidence based models of best practice to other partners and organisations. Examples of initiatives include delivering the Victim Care and Advice Service in Cleveland, County Durham and Darlington, managing the Teesside Sexual Assault Referral Centre (SARC), delivering a 24/7 Crisis Service that supports the SARCs in Teesside, Durham and Northumbria, delivering Restorative Cleveland, National Citizen Service, targeted outreach and diversionery activities to combat serious youth violence, antisocial behaviour and crime, and other youth and adult initiatives. The services are therefore variable, responsive to need with the common aim of improving community safety.
See other opportunities to help us here. Follow the latest events and trends in the philanthropy space here
Charity Registration No. 1112657