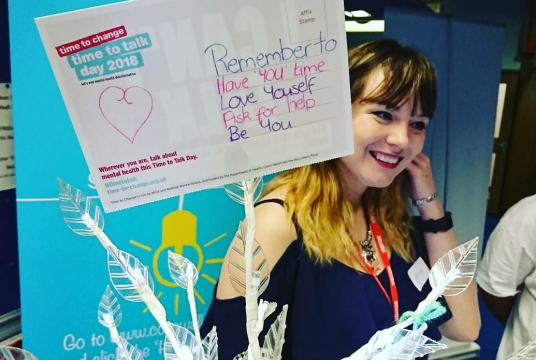 £221.00
raised by 4 donations
of £2,000.00 Target Goal
The Story
No one should feel alone, broken & ashamed, the way that we did. 1 in 10 people feel socially anxious (55,000 adults in Cornwall) & 2 in 5 people say they're shy, impacting on education, career, relationships, health & wellbeing. We want to change this.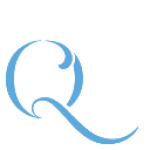 Quiet Connections CIC
We help to grow confidence when you feel socially anxious and not good enough. In the last year, we have grown a Quiet Community and a truly understanding peer support network and had significant impacts on individuals lives. For one person, Quiet Connections has enabled them to walk into town for the first time. Another has started regularly leaving her house, volunteering and attending our groups. Someone else felt confident enough to return to education, and people are developing friendships, supporting each other outside of our organisation – just like the two ladies that joined a running club together. Most of these people are not in employment, and can only access this support that's so important to them because of your generous donations.