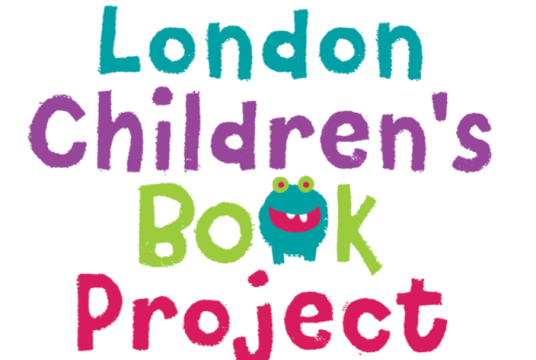 £996.00
raised by 20 donations
of £3,500.00 Target Goal
Story of Spring Campaign 2020
The Children's Book Project aims to address the book gap that exists throughout the UK and give every child the chance to choose and take home a book they really want. We collect books that other children have grown out of, sort and gift them to communities where there are fewer books. We loan each setting a Pop Up Book Hut so that children can browse for the book(s) of their choice and take them home free of charge. We are run on a voluntary basis and seek funds for logistical costs such as van hire. It costs on average £162 to support each school and your contribution will physically ensure we can get books into children's hands.

London Children's Book Project
We create celebratory book gifting events where children with few books of their own can select and keep a book they really want. This year we will gift 80,000 gently used books to children and young people throughout London.
See other opportunities to help us here. Follow the latest events and trends in the philanthropy space here
Charity Registration No. 1183092