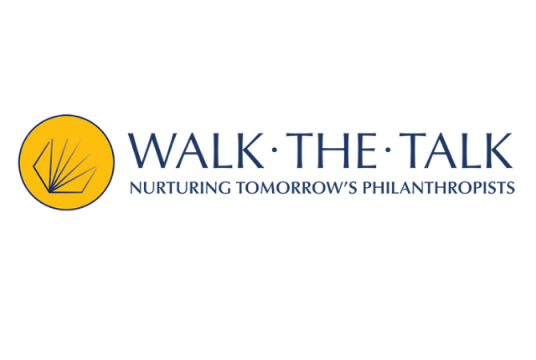 £3,900.00
raised by 5 donations
of £5,000.00 Target Goal
Story of Walk the Talk
Walk The Talk is a philanthropy circle for a new generation keen to meet leaders, build a network and get involved in impactful solutions. Restricted fund under KindLink Foundation, registered charity no. 1177210.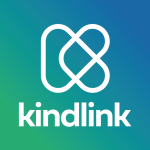 KindLink Foundation UK
The KindLink Foundation is a registered charity in the UK no. 1177210 , operating Donor Advised Funds (DAFs) as restricted funds. All donations are restricted donations to the KindLink Foundation, which will then be disbursed accordingly.
See other opportunities to help us here. Follow the latest events and trends in the philanthropy space here
Charity Registration No. 1177210