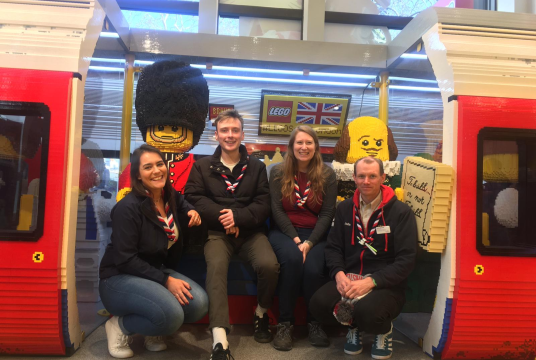 £1,415.00
raised by 19 donations
of £1,500.00 Target Goal
Story of Underground Challenge
The Jamboree Unit leaders have set themselves a challenge to go to every London Underground station in zones 1 & 2. All 135 of them! We would love it if you could support us in achieving our challenge by sponsoring us - all money will go towards the cost of the Leaders places with the GLN Jamboree Unit.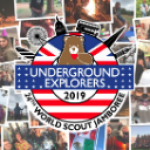 Greater London North County Scout Council
To promote the development of young people in achieving their full physical, intellectual,social and spiritual potentials, as responsible citizens and as members of their local, national and international communities.
See other opportunities to help us here. Follow the latest events and trends in the philanthropy space here
Charity Registration No. 272028