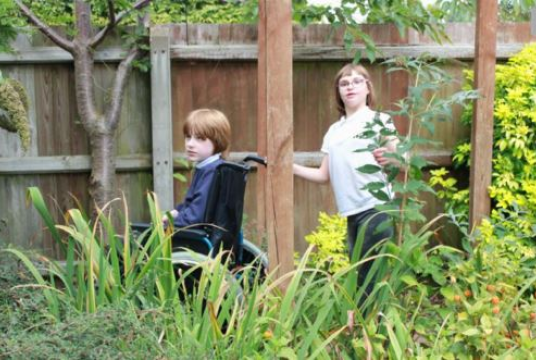 £0.00
raised by 0 donations
of £2,000.00 Target Goal
Story of Friends of John Fielding to run the Boston Marathon
Staff and parents of John Fielding Special School are running the Boston Marathon to raise funds for a sensory garden at the new school site. JFS is moving premises next year and will be renamed Boston Endeavour Academy (BEA). The school provides a care and education for children aged from 2 -19 Years old. All have severe learning difficulties, some also have an autistic spectrum disorder, epilepsy, a physical disability, sensory impairment, medical needs and/or a communication difficulty. The school is relocating to a new site in 2021. This will provide a huge increase in the quality of provision offered to pupils. Staff and parents are fundraising to install a bespoke sensory garden on the new site. The garden garden will provide alternative learning and enrichment for pupils, and will include wheelchair pathways, wheelchair height raised beds planted with sensory flowers, and musical and light sensitive areas. You can help by donating. Any amount will be much appreciated. Text "BEA" plus your donation to 70085 to make a one-off donation (e.g. Text BEA20 to make a £20 donation) Or click the Donate Now button below.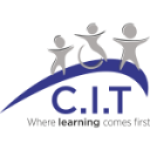 Community Inclusive Trust
The Community Inclusive Trust (C.I.T) currently has 12 academies across Lincolnshire. C.I.T is a multi-academy chain that challenges and supports its academies to provide the highest levels of education and care for their pupils. The Trust was formed in 2014, founded by two outstanding schools, Grantham Additional Needs Fellowship (GANF) – Ambergate Sports College and Sandon School. The Trust now consists of 5 primary schools, 7 special schools, and a Teaching School – LEARN Teaching School Alliance.
See other opportunities to help us here. Follow the latest events and trends in the philanthropy space here
Charity Registration No. 09071623