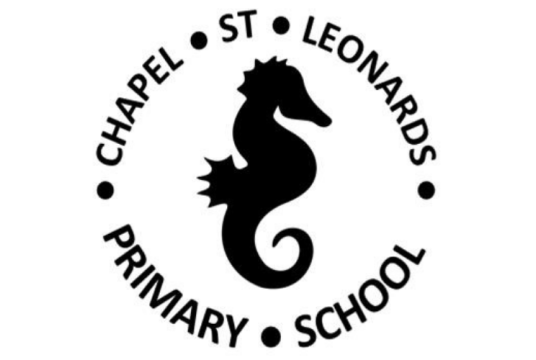 £0.00
raised by 0 donations
of £1,000.00 Target Goal
Story of Chapel St Leonards Primary School
Last year, Chapel St Leonards Primary School was one of the very few primary schools to be offered a minibus. This minibus was awarded to us by Variety, the Children's Charity. As part of this award, we need to make a small contribution towards the cost of the minibus. During these times of economic austerity, with school budgets being tight nationwide, we were not in a position to meet this commitment, resulting in us missing out of this excellent opportunity. Thankfully, Variety placed our application on hold until we can raise the necessary funding. For our contribution, the school would receive a brand-new, 14 seater minibus worth £28,000. To get this minibus, we need to raise £10,750. Along with donations, we are looking to fundraise through grant bids, EasyFundraising and business sponsorship. This minibus will give the school greater freedom to take our pupils off-site. With our own minibus, we will no longer need to hire one, and can continue to take our pupils to activities like: Sporting events such as New Age Kurling, Cricket and Athletics; Field trips to The Lincolnshire Show or The Deep; and Residential trips like our recent trip to Aylmenton. We currently walk our children to and from their swimming lessons meaning we often have to cancel due to poor weather. With a minibus, we would no longer be at the mercy of the weather. If you can support us, please do, any donation will be greatly appreciated. You can by: Texting "Minibus" plus your amount to 70085 to make a one-off donation (Example: Text "Bus 10" to make a £10 donation) Or Click the "Donate Now" button below.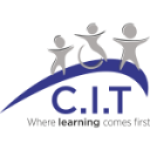 Community Inclusive Trust
The Community Inclusive Trust (C.I.T) currently has 12 academies across Lincolnshire. C.I.T is a multi-academy chain that challenges and supports its academies to provide the highest levels of education and care for their pupils. The Trust was formed in 2014, founded by two outstanding schools, Grantham Additional Needs Fellowship (GANF) – Ambergate Sports College and Sandon School. The Trust now consists of 5 primary schools, 7 special schools, and a Teaching School – LEARN Teaching School Alliance.
See other opportunities to help us here. Follow the latest events and trends in the philanthropy space here
Charity Registration No. 09071623