Unlock Opportunity, end rural isolation.
by Bridges to Prosperity UK Charitable Trust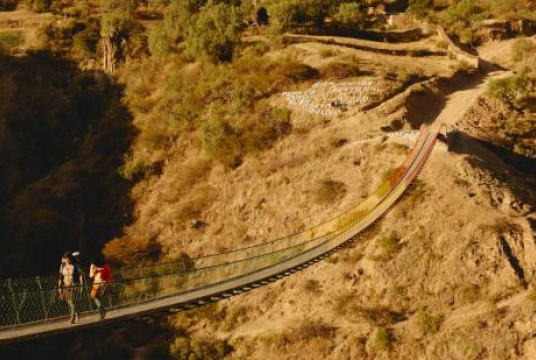 £500.00
raised by 1 donations
of £5,000.00 Target Goal
Story
Prior to the construction of their footbridge, San Pedro de Buena Vista was isolated on a ridge between two canyons. Living there meant opportunity was a distant concern. More immediately -- survival. Today, their footbridge creates connection for people to get to the vital resources they need and to pursue opportunity - in whatever form they dream it. This holiday season, you're invited to help us unlock opportunity for thousands of rural residents across the globe. #unlockopportunity
About charity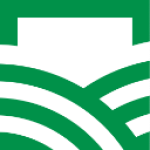 Bridges to Prosperity UK Charitable Trust
Bridges to Prosperity envisions a world where poverty caused by rural isolation no longer exists. Rural isolation is a root cause of poverty, and we believe that connection is the foundation to opportunity. We work with local communities, partners and foundations, to build footbridges that connect residents to education, health care and economic opportunity. With a sophisticated data collection and evaluation program, we're able to prove that the value and impact of our work is sustained long after the opening celebration. We have built over 300 footbridges serving over one million individuals to date, and are well on our way to reaching our next million.
Charity Registration No. 1160342