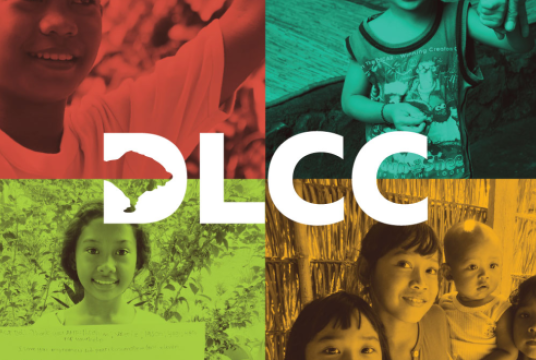 $13,702.74
raised by 26 donations
of $1,600,000.00 Target Goal
$1,600,000.00 Target Goal
Story of DLCC - Desa Les Community Center
We will build the DLCC training centre in the village of Desa Les, which is a three hour drive of Denpasar and home to about 8,000 people. The DLCC aims to teach 80 students during the school year and create employment for approximately 25 people at the center.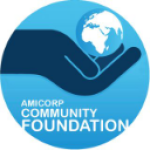 Amicorp Community Foundation
The Amicorp Community Foundation (ACF) was established in 2001 as a channel to focus social empowerment efforts, increase environmental consciousness and preserve biodiversity. Our current focus is on managing sustainable development and community-related activities in Curaçao, Chile and Bali in Indonesia by providing quality education and health for underprivileged children, and the promotion of environment protection and nature conservation. The Amicorp Community Foundation is a restricted fund under the auspice of KindLink, registered charity #1177210.
See other opportunities to help us here. Follow the latest events and trends in the philanthropy space here
Charity Registration No. 1177210