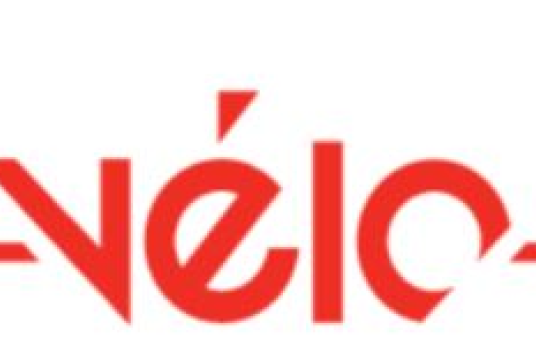 £10.00
raised by 1 donations
of £1,000.00 Target Goal
Story of Velo - Birmingham and West Midlands
The Platelet Society has secured a number of places at the highly sought-after Velo – Birmingham & Midlands cycle event. Being held on Sunday 21st June 2020, Velo is a 100 mile cycle road around the West Midlands on closed roads. It is a great day out and hopefully we should be able to raise much needed funds to support the work of the Society. Support us and our cyclists by by coming along and cheering them on and by sponsoring our athletes!
plateletsociety.co.uk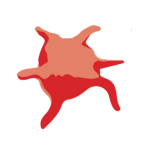 The Platelet Society
To advance the education of the public and to promote and assist research in all matters associated with platelets in disease and to ensure the dissemination of the useful results of such research.
See other opportunities to help us here. Follow the latest events and trends in the philanthropy space here
Charity Registration No. 1172202