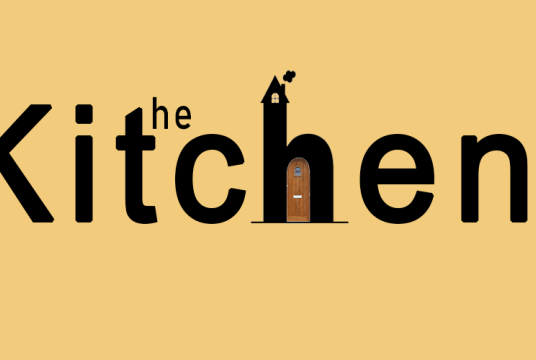 £1,525.00
raised by 42 donations
of £3,500.00 Target Goal
Story of The Kitchen Monthly Core Support
The Kitchen CT9 is a community cafe set in the heart of Cliftonville. We provide low cost , high quality meals as well as through a 'pay-it-forward service, free meals and drink to those who really need it. We provide a community fridge where we give away food surplus to local residents as well as a recycling service, something the local council doesn't provide. We may be a charity but we still have bills like every other business. Rent, rates, utilities etc cost us in excess of £3500 per month before we start providing the services mentioned above to our users.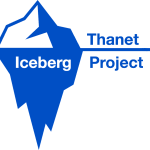 Thanet Iceberg Project
We help individuals and households in combatting the causes of poverty whilst overcoming its symptoms. . Currently we operate out of 2 venues. A second hand furniture lock up and a community cafe. We believe that in order to tackle the underlying causes of peoples' poverty we have to first tackle their immediate needs. Food in the belly and somewhere comfortable to go home to are high priorities for anybody. Once someone has found us, and is enjoying a meal or a drink they are more likely to talk to us about the issues that they are facing. It is then from this point of relationship that we can offer to help people. We helped people with form filling, we have made appointments, we have taken people to meetings and accompanied them through the front door, that first time. We have liaised with council departments and helped mediate between flatmates.
See other opportunities to help us here. Follow the latest events and trends in the philanthropy space here
Charity Registration No. EW90395