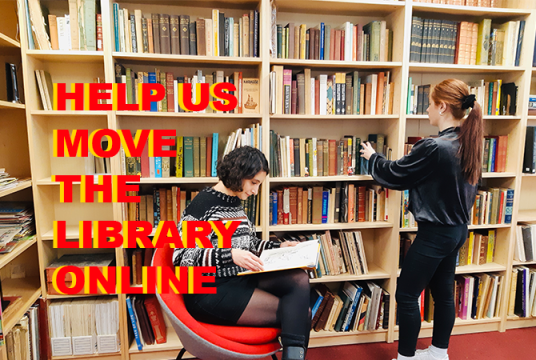 £4,000.00
raised by 41 donations
of £4,000.00 Target Goal
Story of Help Us Move the Library Online
The AI Library is a treasure trove of books about Armenia, Armenians and their neighbours, old and new. We even have rare books in our collection that are not found in the Library of Congress or the British Library! In an endeavour to make our wonderful collection better known and accessible worldwide, we invite you to help us fund the ongoing cataloguing and the software needed to put us on the map. Please consider donating generously to assist us in the proper care and sharing of this magnificent collection. Listen to our librarian Gagik Stepan-Sarkissian's podcast about one of the most incredible treasures of our library - Hrachya Acharian's Etymological dictionary:
anchor.fm/armenian-institute/episodes/Hrachya-Acharians-Armenian-Etymological-Dictionary-er4uh5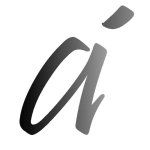 Armenian Institute
The Armenian Institute creates a space to meet and discuss, be entertained by world-class artists, listen to authors, academics, journalists speak about their latest work. We initiate and organise and are stimulated and inspired by masterclasses, interactive workshops, films, exhibitions and performances. Our language classes in East and West variants of Armenian draw an average of 35 students annually and we also produce important publications.
See other opportunities to help us here. Follow the latest events and trends in the philanthropy space here
Charity Registration No. 1088410